Greenville's Hostel Nominated Worldwide for 2nd Year in a Row by Hostelworld for HOSCAR Award as "The Community Champion" for LGBTQIA+ Travelers
Modal Coffee & Hostel received international recognition again as a Finalist for Hostelworld.com's 2022 HOSCAR Awards
Just on the brink of Pride Month, Modal, Greenville's First and only hostel, has been nominated a second year by Hostelworld, the largest hostel OTA (online travel agency) for being an inclusive and safe space for the local and traveling LGBTQIA+ community.
Modal boasts 5 guest rooms – 3 dormitory-style shared rooms and 2 private suites, allowing a maximum of 23 guests for overnight accommodations. Together, Joe Hindman and investor, David Stone, have created a truly unique lodging option for the Southeastern United States, complete with an in-house art gallery and public coffee shop serving local craft coffee, pastries, beer & wine. This new concept rests in an underdeveloped area of south downtown where Hindman and Stone hope to bring new vibrancy through intentional community events and business growth. In the first 2 years of operations, Modal has hosted over 3500 room nights from 1600 overnight guests from all over the United States as well as Australia, Brazil, Colombia, Mexico, Germany, United Kingdom and the Czech Republic.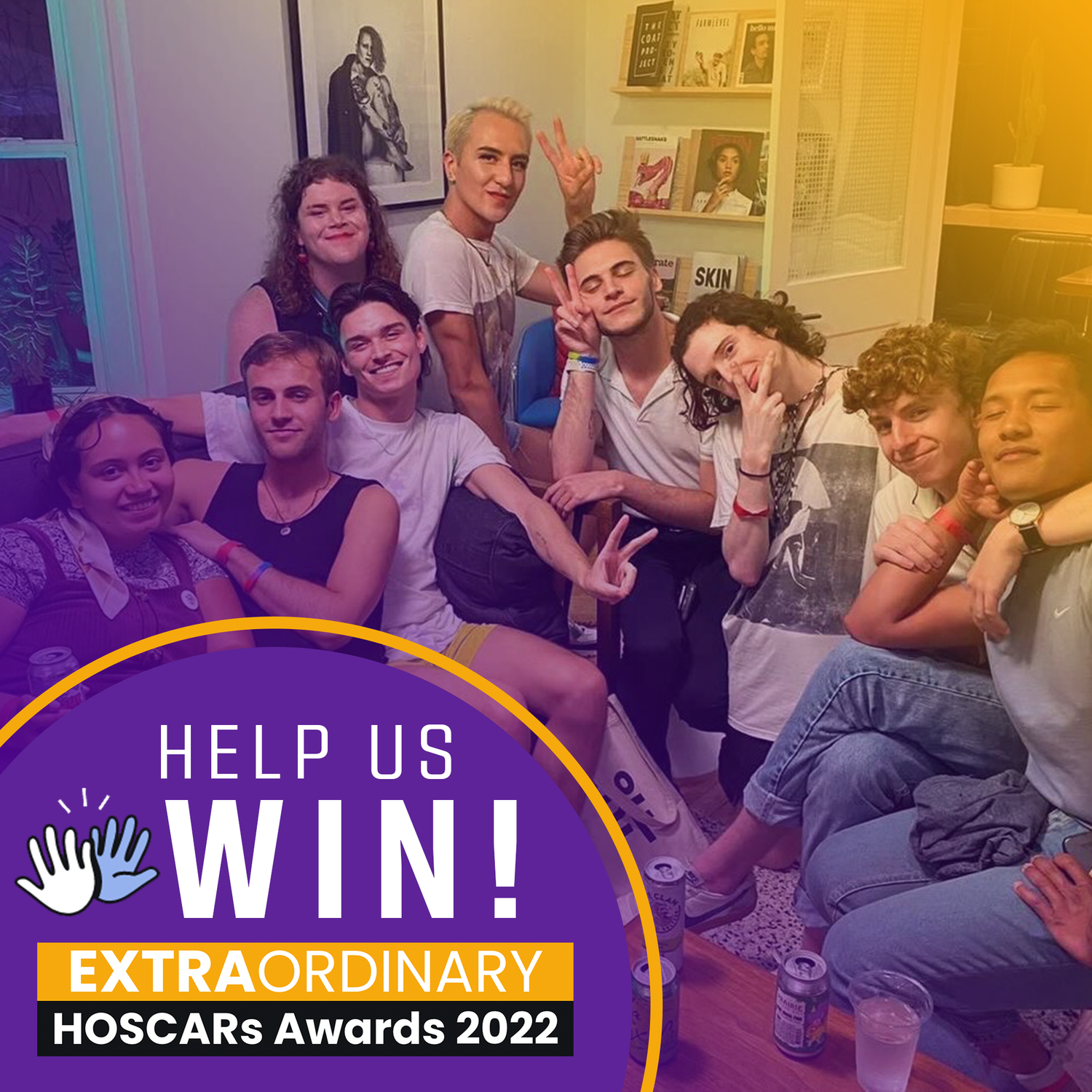 Hostelworld Group, the global hostel-focused online booking platform, inspires passionate travelers to meet The World, and come back with life-changing stories to tell. Hostelworld has more than 13 million reviews across over 17,000 hostels in more than 179 countries, making their brand the leading online hub for social travel. Their website operates in 19 different languages and their mobile app is in 13 languages.
Nominated alongside Modal as "The Community Champion" include 4 finalists from Armenia, Philippines, Germany, and Sri Lanka. The other categories include Hostels in countries such as India, Belgium, Bulgaria, Italy, Panama, Kenya, and Spain. Modal is one of only two hostels nominated from the United States, the other being Lolo Pass Hostel in Portland, OR. Hindman said, "We're truly fortunate and excited to be showcased among some amazing properties within the global hostel community."
All HOSCAR entries were reviewed in May 2022 by Hostelworld's panel of judges; Nolan Saumure (Digital Producer), Roi Ariel (GSTC), Svitlana Mikhalyeva (GTPI), Aiden Higgins (The Broke Backpacker.), Paul Bristow (Qatar Airways), Kendra Okereke (Talent Producer), Mika Singh (World Nomads) and Matt (HostelGeeks)
The judges have shortlisted 5 hostels for each award, narrowing down to 25 finalists in total. Now that finalists have been chosen, it's up to the public to vote online to see who is awarded the coveted HOSCAR titles. The winning hostels will be based on a combination of the judges' votes, the publics' vote, and their Hostelworld NCS rating during the relevant 2021 time period.
Watch The Submission Video
Voters can submit online at: https://www.hostelworld.com/hoscars/
Voting will remain open until Sunday, June 5th, 2022.